Take Our 8 Week Challenge
If we can't agree a sale on property within 8 weeks of listing, we'll halve our fee

Professional Photography
We will provide you with free professional photographs and floorplans

No Sale No Fee
We are confident our experts can secure an offer on your property
Sell with us for only
1% +VAT (1.2% inc VAT)
Our service includes:
Professional photographs
Free Floorplan*
Free Energy Performance Certificate*
Advertising on Rightmove, On The Market and Katie Homes website
For Sale board erected
Property advertisement visible in our window display
No Sale No Fee
Accompanied viewings by our experts
Regular feedback and marketing updates
Sales progression service
EPC
An Energy Performance Certificate (EPC) measures the energy efficiency of a property on a scale of A-G. Energy Performance Certificates were introduced in England and Wales in 2007 and are a legal requirement when selling a property.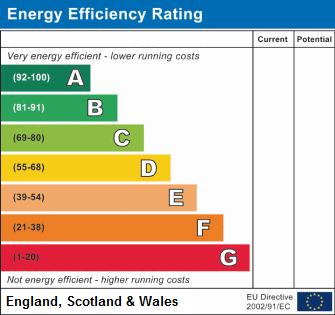 Floorplans
In the modern world of property sales an accurate floorplan is essential for selling your property and finding a buyer as quickly as possible. Our experts will measure your property and provide this service free of charge.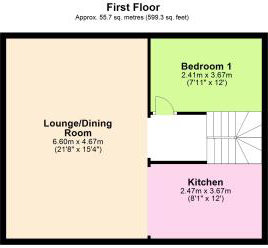 Katie Homes not only sell properties on the open market but also sell to landlords.
We have a network of landlords who are interested in growing their portfolios and are looking to buy for investment purposes.  In many instances' properties are sold as ongoing investments with sitting tenants to our landlords who are always looking to expand their portfolio.
We also offer a Source and Refurbishment service where we will find you a property and arrange for full the refurbishment and then sell it onwards, taking all the hard work and stress away from you. Please contact us for more details on this comprehensive service.





"We had a great experience with Katie Homes. The staff were so helpful and professional in finding us the right buyer for our home. Should we decide to sell our new home will would definitely use Katie Homes again."
David Dillion, Vendor, October 2019
"Katie Homes managed my rental property and would not hesitate to recommend them to anyone. A special mention to Jess who has been my main point of contact. Her knowledge and professionalism is excellent."
Steve Kerry, Landlord, April 2020